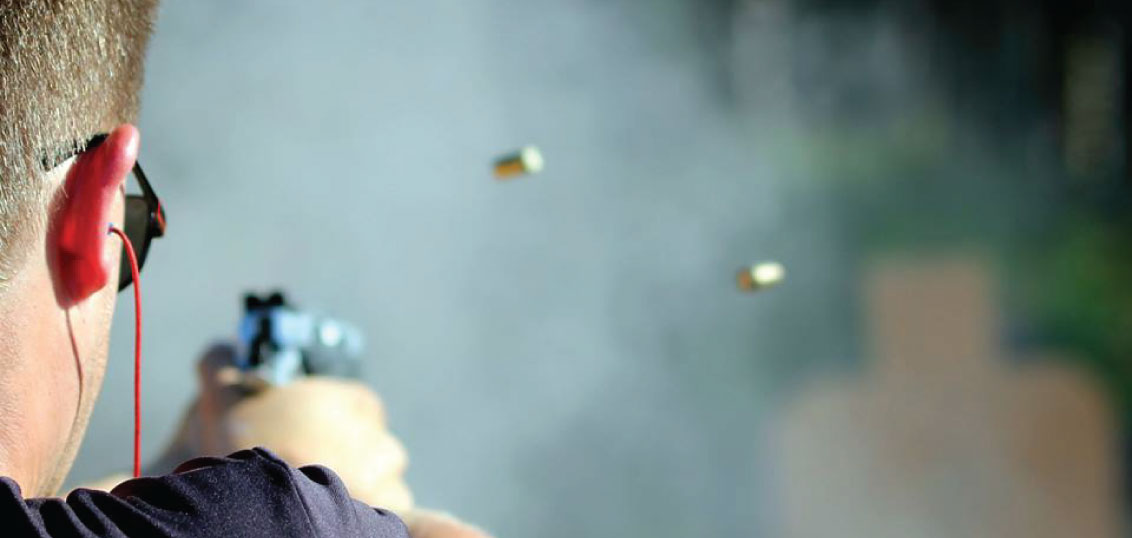 Ben Stoeger - Practical Shooting Instructor
Ben Stoeger is an IPSC World Champion and multiple time USPSA National Champion. He travels all over the United States and the world shooting matches and teaching classes.
Here you will find Live-Fire, and Dry-Fire Drills along with Ben's class schedule and more.
See you on the range!